STRATEGI IKONIK WISATA UNTUK MEMPERKENALKAN KOTA MALANG SEBAGAI SALAH SATU DESTINASI WISATA RELIGI
Abstract
Malang city has been known as one of the most favorite tourist destinations in Indonesia for several years. Thus, in order to keep its achievement, this study tries to find out a new iconic strategy for promoting Malang as religion tourism destination. The study is a descriptive qualitative study which focused on direct observation and literature review in order to strengthen the findings. The result of this study shows that Malang is potentially able to be promoted as religion tourism destination. However, there are several points which should be prepared, done and developed such as: 1) conducting events which can promote Malang as religion tourism destination; 2) infrastructure and integrated-transportation developments; 3) building a spacious parking area; 4) continuous socialization to community; 5) continuous promotion through social medias; 6) Establishing an agency which will help Malang to be developed as religion tourism destination.
Keywords
Malang city; Promoting Malang city as Religion Tourism Destination; Tourism;
Full Text:
PDF
Refbacks
There are currently no refbacks.
JURNAL PARIWISATA PESONA
Editorial Office
Program Diploma III - IV Kepariwisataan Universitas Merdeka Malang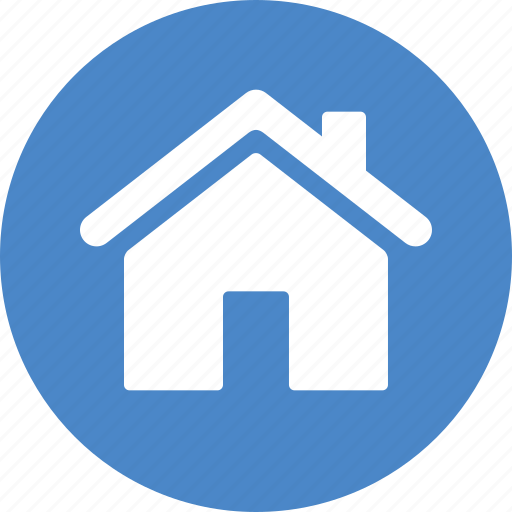 Jalan Bandung No.1 Malang 65113.
Telp. 0341 - 580 303 | 0341 - 570 371
pesona.pariwisata@unmer.ac.id
+628986368710
---
Jurnal Pariwisata Pesona
is licensed under a
Creative Commons Attribution-ShareAlike 4.0 International License
.

View My Stats