SIFAT ORGANOLEPTIK TAHU SUSU DENGAN JUMLAH PEMAKAIAN KOAGULAN YANG BERBEDA
Abstract
Milk tofu is the result of milk production that has similar shape and color to the soybean tofu, yet its texture or elasticity is smoother than the soybean tofu. In addition, its smell is similar to the cheese smell. Data was analyzed using variance investigation and DMRT.This study is an experiment research on production of milk tofu by the use of 1%, 1,5%, and 2% vinegar acid out of the total cow's milk. Each treatment is conducted by three times repetition. The aim of this study is to find out organoleptic characteristics that involves flavor, color, and texture through test of hedonic quality and test of hedonic. The result of hedonic test, the panelists like the flavour and texture of milk tofu which used 1,5% of vinegar acid, and the colour of that panelists like is those that used 1% of vinegar acid.
Tofu, Milk, Vinegar acid, Organoleptic
Full Text:
PDF
Refbacks
There are currently no refbacks.
JURNAL PARIWISATA PESONA
Editorial Office
Program Diploma III - IV Kepariwisataan Universitas Merdeka Malang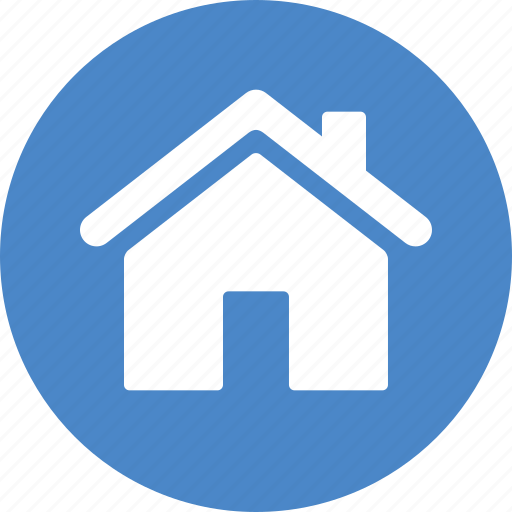 Jalan Bandung No.1 Malang 65113.
Telp. 0341 - 580 303 | 0341 - 570 371
pesona.pariwisata@unmer.ac.id
+628986368710
---
Jurnal Pariwisata Pesona
is licensed under a
Creative Commons Attribution-ShareAlike 4.0 International License
.

View My Stats