PENGARUH KOMPETENSI DAN MOTIVASI TERHADAP KINERJA KARYAWAN DENGAN KEPUASAN KERJA SEBAGAI VARIABEL MODERASI DI PATRA SEMARANG CONVENTION HOTEL
Abstract
This research was conducted to find out the influence of competence and motivation on employee performance and working satisfaction as moderation variable. This research used primary data which was questionnaire. The sample used in this research was 60 respondents. This research was expected to provide useful information for leaders and employees. The obtained data were processed using descriptive analysis and quantitative statistical analysis. Quantitative analysis applied multiple regression analysis to find the independent variable towards the dependent one. This result of the research showed that both competence and motivation influenced the employee performance and working satisfaction as moderation variable in Patra Semarang Convention Hotel.
Keywords: competence, motivation, working satisfaction, and employee
performance.
Full Text:
PDF
Refbacks
There are currently no refbacks.
JURNAL PARIWISATA PESONA
Editorial Office
Program Diploma III - IV Kepariwisataan Universitas Merdeka Malang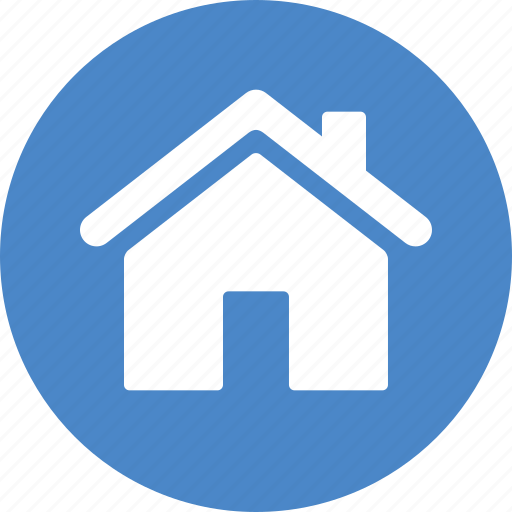 Jalan Bandung No.1 Malang 65113.
Telp. 0341 - 580 303 | 0341 - 570 371
pesona.pariwisata@unmer.ac.id
+628986368710
---
Jurnal Pariwisata Pesona
is licensed under a
Creative Commons Attribution-ShareAlike 4.0 International License
.

View My Stats