APLIKASI PERJALANAN DAN PERILAKU WISATAWAN
Abstract
Nowadays travelers using mobile technology to make their journey easier. Previous study has shown that 40% of smartphone users searching for travel information through mobile devices. Using travel mobile applications is a process when a tourist deals with search, selection, purchase, use, and evaluation of products or services to fulfil the needs to facilities their travel. The emergence of travel mobile applications is efficient to improve the tourist experience at the destination. The paper aims to examine and explain the variable perceived usefulness, ease of use, tourist behavior and influence between these variables. The study used a convenience sample. Data collected through a structured questionnaire by the online and direct survey. There were 152 respondents. The analytical method used is a linear regression. The findings of this study prove that tourists using travel mobile applications to facilitate their travel. There are positive influences of perceived usefulness, and ease of use on tourist behavior. Tourists tend to use travel mobile applications to facilities their travel so they can easily get travel information and access services wherever they need it.
Keywords
travel mobile application, perceived usefulness, ease of use, tourist behavior
Full Text:
PDF
Refbacks
There are currently no refbacks.
JURNAL PARIWISATA PESONA
Editorial Office
Program Diploma III - IV Kepariwisataan Universitas Merdeka Malang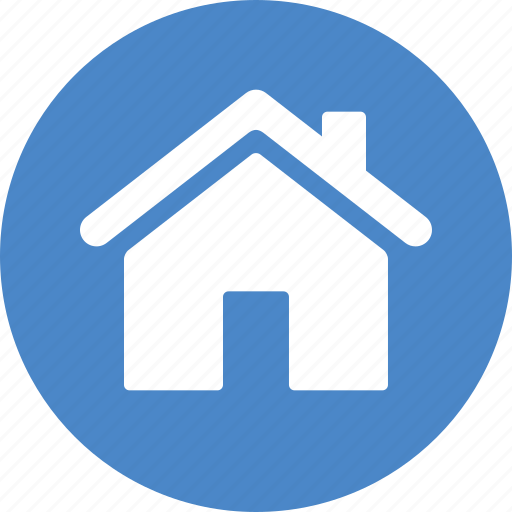 Jalan Bandung No.1 Malang 65113.
Telp. 0341 - 580 303 | 0341 - 570 371
pesona.pariwisata@unmer.ac.id
+628986368710
---
Jurnal Pariwisata Pesona
is licensed under a
Creative Commons Attribution-ShareAlike 4.0 International License
.

View My Stats