Pengembangan Ekowisata Taman Nasional Siberut di Kepulauan Mentawai
Abstract
This study aims to determine the components in the development of ecotourism of Siberut national park in the Mentawai Islands is a strategic plan that can be developed for ecotourism development and aims to improve the welfare of the community. This research uses descriptive qualitative method with reference to the concept of ecotourism development. The population in this research is in the form of social situation with the participants in it are government, stakeholder, tourists and community. Instrument in this research is observation, and interview use model of coding, interpretation and congrulation. The results of this study indicate that the development  ecotourism of national parks in the Mentawai islands can be seen in the aspects of nature conservation flora fauna, socio-cultural empowerment of local communities economy as well aspects of learning and education directly to the government, stakeholder, tourists and the community development in the region area.
Keywords
Community; Ecotourism; Social culture;
References
Damanik ,J. (2013). Pariwisata Indonesia: antara Peluang dan Tantangan. Yogyakarta: Pustaka Pelajar.
Damanik,J., & Webber, H, F. (2006). Perencanaan Ekowisata dari teori ke aplikasi .Penerbit Andi .Yogyakarta.
Damardjati, R. S. (2002). Istilah-Istilah Dunia Pariwisata. Jakarta: Pradnya Paramita.
Darmanto, D. (2011). Konservasi Global, Taman Nasional dan Praktek Lokal di Pulau Siberut, Sumatera Barat. Jurnal Ilmu Kehutanan, 5(1), 51 - 65. /*doi:http://dx.doi.org/10.22146/jik.582*/ doi:https://doi.org/10.22146/jik.582
Dinas Pariwisata dan Kebudayaan. (2016 ). Data Potensi, Kebijakan dan daya Tarik Bidang Destinasi Pariwisata Kabupaten Kepulauan Mentawai.
Fandeli, C. (2000). Pengertian dan konsep dasar ekowisata. Yogyakarta, Fakultas Kehutanan UGM.
Hakim L. (2004) Dasar-Dasar Ekowisata.Bayumedia.Jawa Timur
Julius Sakeletuk, Ngaire dkk (2013). Jurnal Persepsi Masyarakat tentang konservasi sumber daya alam hayati dan ekosistemnya (studi kasus di kawasan Taman Nasional Siberut Kecamatan Siberut Selatan Kabupaten Kepulauan Mentawai). Program Studi Pendidikan Geografi STKIP PGRI. Sumatera Barat.
Kerjasama Direktorat Produk Pariwisata, Direktorat Jenderal Pengembangan Destinasi Pariwisata, Departemen Kebudayaan, dan Pariwisata dan WWF Indonesia. (2009). Prinsip dan Kriteria Ekowisata Berbasis masyarakat
Peraturan Menteri dalam Negeri. (2009). Pedoman Pengembangan Ekowisata di daerah. Menteri dalam Negeri Jakarta
Sultan, Ramdhan Fairuzy dkk. (2017). Jurnal Pengembangan Tradisi Etnobotani Sebagai Ekowisata Berkelanjutan studi kasus Suku Mentawai di Pulau Siberut Kepulauan Mentawai.ISSN.e-Journal 2579-7577 Vol.4 No.2.Univeristas Kristen Indonesia.Jakarta.
Surat Keputusan Kementrian Kehutanan Nomor: 407/Kpts-11/1993, Tanggal 10 Agustus 1993, Tentang Penunjukan Taman Nasional Siberut Kepulauan Mentawai Propinsi Sumatera Barat.
TIES (The International Ecotourism Society. (2015). Fact Sheet: Global Ecotourism.Update edition, www.ecotourism.org.
Full Text:
PDF
Refbacks
There are currently no refbacks.
JURNAL PARIWISATA PESONA
Editorial Office
Program Diploma III - IV Kepariwisataan Universitas Merdeka Malang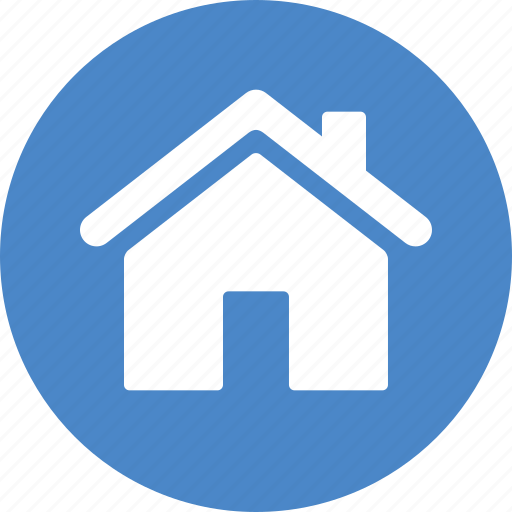 Jalan Bandung No.1 Malang 65113.
Telp. 0341 - 580 303 | 0341 - 570 371
pesona.pariwisata@unmer.ac.id
+628986368710
---
Jurnal Pariwisata Pesona
is licensed under a
Creative Commons Attribution-ShareAlike 4.0 International License
.

View My Stats