Pengendalian Kualitas Genteng Beton menggunakan Metode Statistical Quality Control
Abstract
Pengendalian kualitas merupakan usaha untuk mempertahankan kualitas dari produk yang dihasilkan agar sesuai dengan spesifikasi yang telah ditetapkan produsen. Penelitian ini dilakukan untuk menganalisa produk cacat dan penyebab terjadinya kecacatan dengan menggunakan statistical quality control dari produk genteng beton tipe genteng flat. Berdasarkan pengolahan data dengan checksheet dan histogram dapat diketahui bahwa cacat pada produk genteng flat yaitu cacat retak rambut (56,29%) dan cacat patah (43,71%). Pada peta kendali p menunjukkan bahwa semua data berada dalam batas kendali dan untuk mengetahui penyebab terjadinya cacat dilakukan analisis dengan diagram sebab akibat, kemudian disusun usulan perbaikan kualitas untuk dapat memperbaiki tingkat kecacatan produk dan menjadi masukan untuk peningkatan kualitas. Hal penting yang patut diperhatikan dan menjadi masukan dalam perbaikan kualitas adalah faktor manusia yang memerlukan pengawasan dan pelatihan agar dapat memahami proses produksi dengan baik dan meminimalkan produk cacat.
Keywords
Quality; Quality Control; Control Chart; Fishbone Diagram
References
Ahyari, Agus. (2000). Manajemen Produksi. Manajemen Produksi.BPFE-UGM.Yogyakarta.
,[5] Montgomery,Douglas C. (2009). Introduction to Statistical Quality Control (6th ed.). John Wiley & Sons.
Devani, V., & Wahyuni, F. (2016). Pengendalian Kualitas Kertas dengan Menggunakan Statistical Process Control di Paper Machine 3. Jurnal Ilmiah Teknik Industri , Vol. 15 (2), 87-93.
Assauri. (2008). Manajemen Operasi dan Produksi Edisi Revisi. LP FE UI.Jakarta.
Bakhtiar,S.,Tahir,S.,& Hasni,RA. (2013). Analisa Pengendalian Kualitas dengan Menggunakan Metode Statistical Quality Control. Malikussaleh Industrial Engineering Journal, Vol.2 No.1,29-36.
Heizer,J.,&Render,B. (2005). Manajemen Operasi Edisi 7. Salemba Empat. Jakarta.
DOI:
https://doi.org/10.26905/2998
Refbacks
There are currently no refbacks.
Journal of Industrial View has been indexing:
---
Journal of Industrial View has been tools:
Index Copernicus International (ICI)
---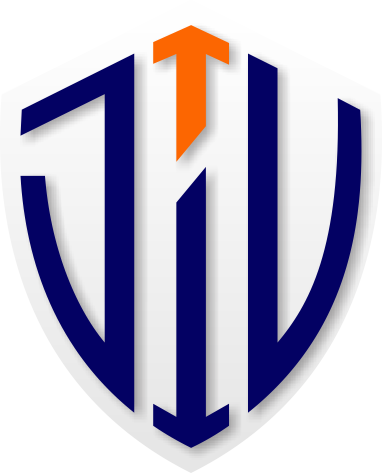 Journal of Industrial View
A scientific periodical of the Department of Industrial Engineering, Faculty of Engineering, University of Merdeka Malang
Mailing Address:
Address: Jl. Taman Agung No. 1, Malang, Indonesia, 65146
Email: jiv@unmer.ac.id
---
This work is licensed under a
Creative Commons Attribution-ShareAlike 4.0 International License
.
---
View My Stats