Pengukuran Metode Kerja Pelintingan Rokok dengan Method Time Measurement (MTM-1)
Abstract
Proses pelintingan rokok merupakan proses yang cukup sulit untuk dilakukan pengukuran waktu kerja dikarenakan proses pelintingan rokok melakukan gerakan-gerakan dasar dalam bekerja. Salah satu pengukuran waktu kerja yang bisa digunakan dalam pelintingan rokok adalah Method Time Measurement-1 (MTM-1). Metode ini masuk dalam kategori pengukuran kerja tidak langsung. Melalui penelitian ini bisa mengetahui waktu standar dalam proses pelintingan rokok. Selain itu penelitian ini menyajikan gerakan yang produktif dan gerakan non-produktif.
Keywords
Method Time Measurement-1; Standard Time; Productive
References
Alfansuri (2013) Perancangan Ulang Sistem Kerja Pada Pembuatan Kotak Surat Dengan Measurement Time Method, Bengkalis: Jurusan Teknik Mesin Politeknik Negeri Bengkalis.
Barnes R.M. (1980) Motion And Time Study, Design And Measurement Of Work, Canada: John Wiley and Son.
Sutalaksana. (2006) Teknik Perancangan Sistem Kerja, Edis II, Bandung: Institut Teknologi Bandung.
Wignjosoebroto, Sritomo (2006) Ergonomi Studi Gerak Dan Waktu, Edisi I, Jakarta: PT. Guna Wijaya.
DOI:
https://doi.org/10.26905/3989
Refbacks
There are currently no refbacks.
Journal of Industrial View has been indexing:
---
Journal of Industrial View has been tools:
Index Copernicus International (ICI)
---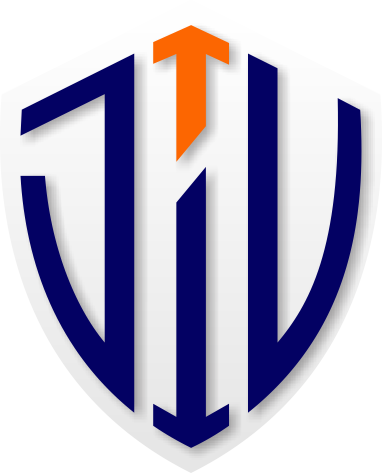 Journal of Industrial View
A scientific periodical of the Department of Industrial Engineering, Faculty of Engineering, University of Merdeka Malang
Mailing Address:
Address: Jl. Taman Agung No. 1, Malang, Indonesia, 65146
Email: jiv@unmer.ac.id
---
This work is licensed under a
Creative Commons Attribution-ShareAlike 4.0 International License
.
---
View My Stats