Kajian Finansial Industri Pengalengan Ikan di Papua Barat
Abstract
Ditengah ketidakpastian ekonomi global dan fenomena perlambatan ekonomi yang nyata, investasi diharapkan menjadi salah satu motor penggerak perekonomian nasional jangka panjang. Saat ini pemerintah terus berupaya menarik investasi dalam rangka industrialisasi terintegrasi dari hulu ke  hilir dan berbasis hilirisasi sumber daya alam  melalui pengembangan Kawasan Industri (KI) diberbagai wilayah di Indonesia. KEK Sorong memiliki potensi peluang investasi yang dapat dikembangkan disektor perikanan dimana Papua Barat merupakan salah satu daerah penghasil komoditas perikanan tangkap terbesar di Indonesia dengan total nilai produksi IDR. 121, 5 Miliar. Kajian finansial terhadap peluang investasi pembangunan  industri pengalengan ikan di KEK Sorong bertujuan memberikan informasi dan rekomendasi bagi investor untuk melakukan keputusan investasi.  Dengan Total  Project Investment IDR  1.674.384.378.239  selama horizon perencanaan 10 tahun dengan struktur modal 60% hutang jangka panjang dan 40% modal sendiri serta MARR 12,70%. Maka hasil perhitungan kelayakan investasi pendirian industri pengalengan ikan di papua barat dengan skenario optimis dan moderat menghasilkan NPV (net Present value) masing-masing sebesar 1.896.291.808.106 dan 321.438.026.504, tingkat pengembalian investasi (payback period) selama  3,3 tahun dan 6,7 tahun, sedangkan untuk perhitungan  IRR ( Internal rate return ) mencapai 68,66 %, dan 27.58% sementara hasil analisa biaya atas manfaat  diperoleh angka 3.3 dan 1,26.  Dari hasil kajian finansial berdasarkan 4 parameter kriteria investasi t diatas maka pembangunan proyek pengalengan ikan di Papua barat layak dilaksanakan.
Keywords
Invest; NPV; IRR; BCR; Payback Period.
References
Badan Pusat Statistik Papua Barat 2020, https://papuabarat.bps.go.id/.
Kementerian Kelautan dan Perikanan (KKP),2018. Refleksi 2018 dan Outlook 2019. Jakarta: Kementerian Kelautan dan Perikanan. p 15.
Dinas Perikanan Papua Barat 2020, https://dkp.papuabaratprov.go.id/
Pujawan, Nyoman (2019). Ekonomi Teknik Edisi Ketiga, Penerbit Lautan Pustaka, Yogyakarta
DOI:
https://doi.org/10.26905/jiv.v3i1.5836
Refbacks
There are currently no refbacks.
Journal of Industrial View has been indexing:
---
Journal of Industrial View has been tools:
Index Copernicus International (ICI)
---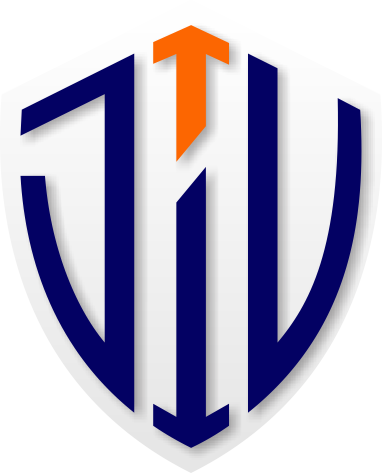 Journal of Industrial View
A scientific periodical of the Department of Industrial Engineering, Faculty of Engineering, University of Merdeka Malang
Mailing Address:
Address: Jl. Taman Agung No. 1, Malang, Indonesia, 65146
Email: jiv@unmer.ac.id
---
This work is licensed under a
Creative Commons Attribution-ShareAlike 4.0 International License
.
---
View My Stats