Analisis Postur Tubuh Pekerja Industri Perak di UMKM Silver 999 menggunakan Metode Rula (Rapid Upper Limb Assessment)
Abstract
Penelitian ini dilakukan untuk melindungi keselamatan dan kesehatan pekerja untuk menghindari kemungkinan resiko Muskuloskeletal Disorders (MSDs) pada UMKM Silver 999. Berdasarkan hasil kuesioner Nordic Body Map (NBM) pada Praktik Kerja Nyata yang telah dilakukan terdapat rasa sakit pada bagian tubuh sehingga perlu dianalisis lebih lanjut. Adapun tujuan dari penelitian ini adalah untuk memberikan suatu usulan perbaikan untuk mengurangi keluhan yang dirasakan pekerja. Penelitian ini menggunakan metode RULA (Rapid Upper Limb Assessment), dan berdasarkan hasil penelitian diketahui bahwa stasiun kerja yang memiliki resiko tertinggi adalah stasiun kerja Burning, Shapping, dan Assembly (SK.1), dan stasiun kerja Blanding (SK. 3) dengan jumlah skor 4. Sedangkan penilaian postur kerja yang memiliki resiko terendah adalah stasiun kerja Forghing (SK.2) dan stasiun kerja Finishing (SK. 4) dengan jumlah skor 3. Level resiko masing – masing stasiun kerja dalam kategori resiko rendah yaitu skor akhir 3 – 4, jadi tidak dilakukan perubahan tidak ada masalah, namun jika bisa, perubahan perlu dilakukan untuk beberapa waktu kedepan.
Keywords
Muskuloskeletal Disordersl; SME; Silver 999; RULA
References
Corlett, E. N., Wilson, J. R., & CORLETT, N. (Eds.). (1995). Evaluation of human work. CRC Press.
Jeyaratnam, J., & Koh, D. (2009). Buku ajar praktik kedokteran kerja. Jakarta: Penerbit Buku Kedokteran EGC, 237-260.
Kurnianingtyas, M. C. D., & Dewi, L. T. (2014). Perancangan Fasilitas Kerja pada Aktivitas Memahat di Industri Kecil Batu Alam. Jurnal Ilmiah Teknik Industri, 13(2), 158-165.
DOI:
https://doi.org/10.26905/jiv.v3i2.6680
Refbacks
There are currently no refbacks.
Journal of Industrial View has been indexing:
---
Journal of Industrial View has been tools:
Index Copernicus International (ICI)
---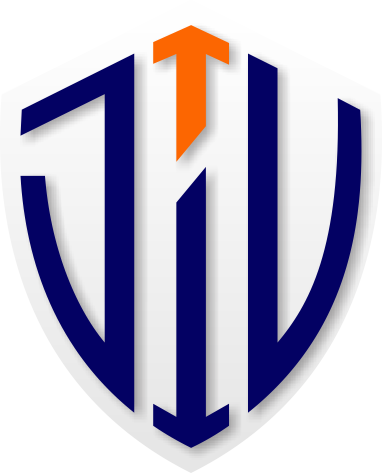 Journal of Industrial View
A scientific periodical of the Department of Industrial Engineering, Faculty of Engineering, University of Merdeka Malang
Mailing Address:
Address: Jl. Taman Agung No. 1, Malang, Indonesia, 65146
Email: jiv@unmer.ac.id
---
This work is licensed under a
Creative Commons Attribution-ShareAlike 4.0 International License
.
---
View My Stats