Journal Summary :

 

Mintakat: Jurnal Arsitektur (JAM) dalam versi jurnal online yang terbit di tahun 2017 ini sebenarnya adalah format baru dari penerbitan offline sejak tahun 2000. Jurnal ini diterbitkan oleh oleh Group Konservasi Arsitektur & Kota, Jurusan Arsitektur, Fakultas Teknik Universitas Merdeka Malang. Dalam format online JAM merencanakan akan terbit 2 (dua) kali dalam setiap volume pada bulan Maret dan September. Dimaksudkan sebagai media informasi dan forum kajian masalah arsitektur berupa karya tulis ilmiah yang diangkat dari hasil penelitian, review jurnal maupun gagasan kritis yang orisinil. Lingkup keluasan dan kedalaman arsitektur tulisan dalam setiap penerbitan jurnal tidak dibatasi. Namun demikian Redaksi memandang perlu untuk sesekali menetapkan tema dan topik tertentu dalam edisi penerbitannya. Redaksi mengundang para ahli, praktisi dan siapa saja yang berminat untuk menyumbang tulisan, yang belum pernah diterbitkan dalam media cetak lain.
Vol 19, No 2 (2018): September 2018
Table of Contents
Articles
---
ARCHITECTURE DEPARTMENT
Faculty of Engineering- University of Merdeka Malang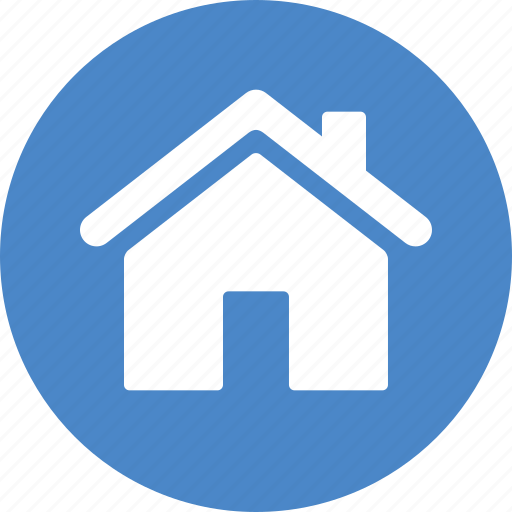 Jalan Puncak Jaya no. 36, Malang, 65146, East Java
mintakat.arsitektur@unmer.ac.id
For further information, please contact Principal or Technical Support
---

This work is licensed under a Creative Commons Attribution-ShareAlike 4.0 International License.
---
....................................................................................................................................................