Material Handling Terpendek Dengan Blocplan90 dan Value Stream Mapping (VSM)
Abstract
Air Mineral UNMER merupakan produk untuk memenuhi kebutuhan air minum di lingkungan internal Universitas Merdeka Malang. Pada proses produksinya masih terdapat aliran backtracking. Beberapa mesin yang aliran prosesnya berurutan masih diletakkan berjauhan. Hal ini menyebabkan jarak material handling menjadi lebih panjang. Untuk mengatasi permasalahan tersebut diperlukan perbaikan ulang tata letak guna memperpendek jarak material handling dengan menggunakan Software Blocplan90 dan metode Value Stream Mapping (VSM). Berdasarkan hasil analisa dari desain tata letak usulan terjadi pengurangan jarak material handling dari 15,79 meter menjadi 12,17 meter dengan persentase pengurangan yaitu 22,9% dan tidak ada aliran bolak balik (backtracking) dibandingkan dengan tata letak awal. Dengan metode VSM juga menyebabkan pengurangan jarak antara stasiun kerja penyimpanan botol kosong (PB) ke stasiun kerja filling sebesar 1,99 meter (27,98%) ,sedangkan pengurangan jarak antara stasiun kerja filling ke tempat penyimpanan sementara (PS) sebesar 2,28 meter (51,82%).
Keywords
Layout; Blocplan90; Value Stream Mapping
DOI:
https://doi.org/10.26905/4209
Refbacks
There are currently no refbacks.
Journal of Industrial View has been indexing:
---
Journal of Industrial View has been tools:
Index Copernicus International (ICI)
---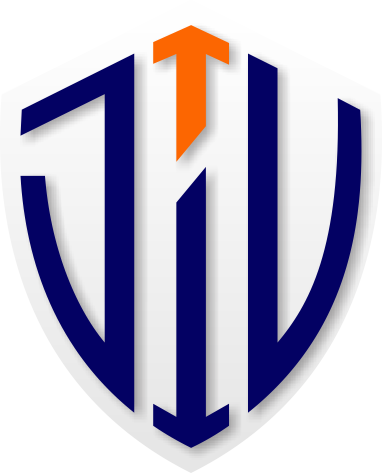 Journal of Industrial View
A scientific periodical of the Department of Industrial Engineering, Faculty of Engineering, University of Merdeka Malang
Mailing Address:
Address: Jl. Taman Agung No. 1, Malang, Indonesia, 65146
Email: jiv@unmer.ac.id
---
This work is licensed under a
Creative Commons Attribution-ShareAlike 4.0 International License
.
---
View My Stats