KODE ETIK WISATAWAN DALAM MENUNJANG KELESTARIAN GUNUNG API PURBA NGLANGGERAN
Abstract
Abstract
Nglanggeran ancient volcano is the main tourist attraction in Gunungkidul regency, which the number of the visitor is quite high. Guidance need to organize the manner of the tourist. In order to maintain the ancient volcano preservation on the future. Tourist code of conduct is one of the tourist attraction environment. The purposes of this reseach was to analyze of the strategy, which have done by the eco-tourism administrator area of the nglanggeran ancient volcano, in applying of the tourist codes of conduct towards tourist behavior. This reseach was conducted through qualitative descriptive method, along with participant observation, interview, and documentation as data for instruments collection. The result of this research was the ecotourism administrator area which has already applayed the tourism codes of conduct to the tourist and impact on the changes of the tourist attitude to pay more attention to the environment.
Keywords
Code of Conduct Tourist, Environmental Sustainability
Full Text:
PDF
Refbacks
There are currently no refbacks.
JURNAL PARIWISATA PESONA
Editorial Office
Program Diploma III - IV Kepariwisataan Universitas Merdeka Malang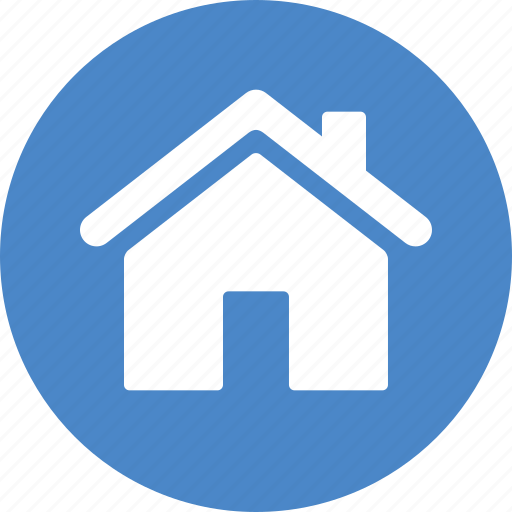 Jalan Bandung No.1 Malang 65113.
Telp. 0341 - 580 303 | 0341 - 570 371
pesona.pariwisata@unmer.ac.id
+628986368710
---
Jurnal Pariwisata Pesona
is licensed under a
Creative Commons Attribution-ShareAlike 4.0 International License
.

View My Stats